Author:
melissa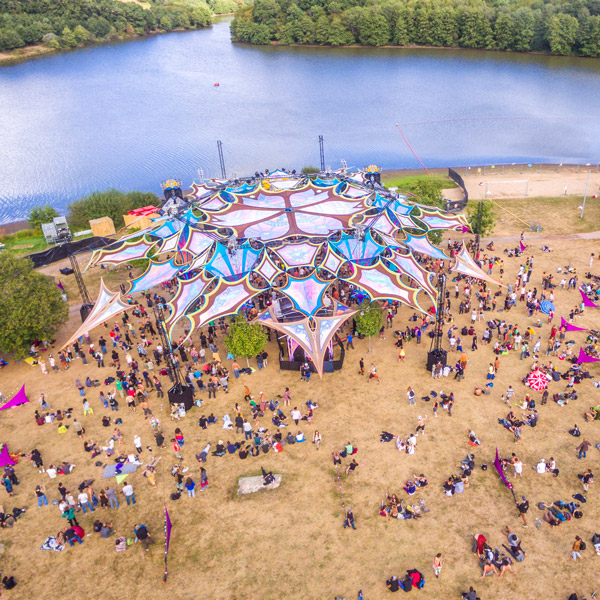 10 th anniversary Hadra festival edition took place in Vieure, France in the beginning of...
Read More
free music + festivals
monthly mailing list with free music downloads and private events information and free festival invitations.
Stickers : Be Creative
Donations : SHOW LOVE
support us on
patreon
or via
paypal
,
cryptocurrency
. help us to pay project expenses and create more. By the way we are sending a fresh music every month into your emailbox.

HIGHLIGHTS : LINKS
About : LIVE LOVE CREATE
psybient.org – daily source of chillout, psychill, psybient, ambient, psydub, dub, psystep, downtempo, world, ethnic, idm, meditative and other mind expanding music and events.