Friends,
we are non-profit project and we exist because we are supported ocasionally by some generous peple. If you like this project and website – you are welcome to support us in different ways.
We are offering psybient stickers to everyone, who donate over 15 euros. Just enter your postal address including name in a comment field of paypal transaction. Or you can also just buy them.
financial help
You can support us in different ways
– with paypal one time or monthly
– with credit / debit card (one time or even monthly)
– become our patron on patreon (monthly starting 1$ )
– bitcoin (anonymous)
– buy stickers (paypal or cards)
OTHER HELP
if you can't help us with money, any editorial or promotional help can be usefull:
– share our articles and links to us with your friends
– write something interesting for us and our readers
– support your favorite artist and buy their music
– support your local events and be kind to people around you
Expenses
We would appreciate financial help to pay our "maintenance" expenses :
– server hosting bills
– software licenses and support fees
– web development services
– graphic and design expenses
– promo expenses (we gift a lot of stickers at festivals)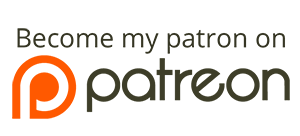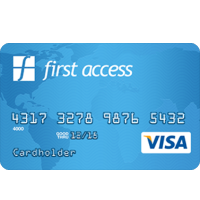 .

OUR SUPPORTERS LIST :
My gratitude goes to all people who supported us during the years. Also we want to thank to Psy-Fi, Harmonic, Hadra and Antaris festivals and Microcosmos and Altar for their donations.
And of course to our 2017 crowdfunding supporters.
aaron h 06/03/2018
vincent t 15/02/2018
Contact us
Comments or questions are welcome.
to submit a artist promo / release -
fill in a form here