One of Europe's biggest open-air gatherings, the mighty O.Z.O.R.A. Festival is an absolute must for anyone who, like me, is nuts about flailing their limbs to Psy, Techno and Acid House. If you're not then don't fret, there are plenty of other musical styles on offer, as well as an array of workshops on everything from alternative massage therapies to batik.
Below is an interview with Árpád Zimányi, organiser of O.Z.O.R.A and owner of the land on which it takes place. This interview was composed by Milly, owner of Festival-traveller, which features posts about Burns and other transformational music festivals & events in Europe and across the globe.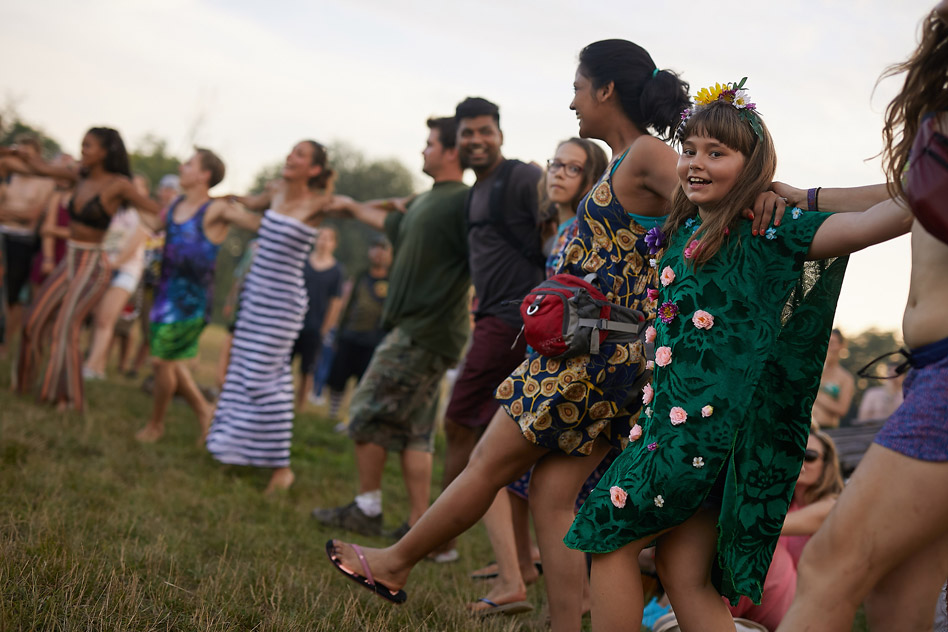 Hi Árpád, it's a real pleasure to speak to you today. O.Z.O.R.A. has become one of the world's most influential psychedelic tribal gatherings- how do you feel this has been achieved?
Well I think we are driven by the desire to create beauty, cultural diversity and quality for the festivalgoers and keep evolving year by year.
I am (sadly) an O.Z.O.R.A. virgin but everyone I know who has been claims it is the best festival experience they've ever had! What, in your opinion, makes it so special?
It is not only one thing but everything altogether. The territory of the festival is really unique, a magical valley. Together with the magical people who come here, it is something really special. You can feel the love the spirit and the energy in the air. For some reason the people gathering here believe in the same principles and this makes them feel that they are one big family.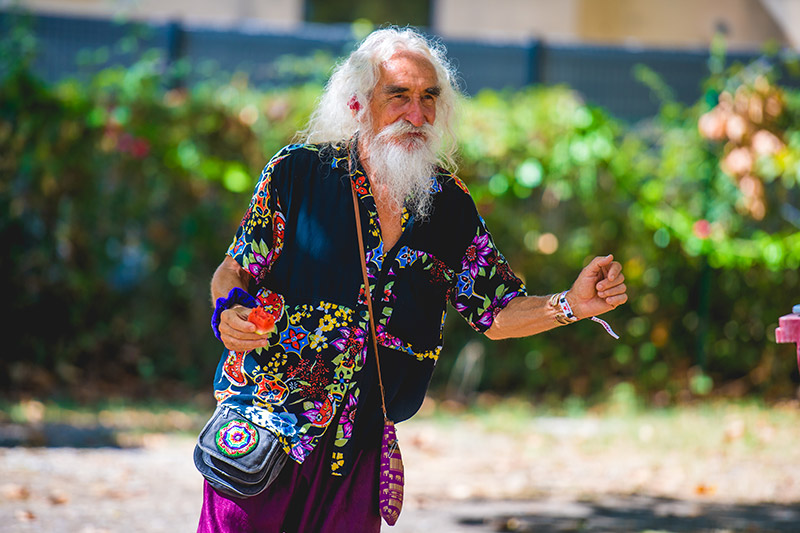 Lovely! What changes has the festival seen take place over the years?
Every year, festivalgoers see new organic buildings, new venues, infrastructural developments and environmentally friendly solutions pop up. The biggest recent surprise was the addition of a lake to the festival grounds.
What has been your biggest personal highlight so far?
After the 1999 Solipse festival, a long time passed until in 2004, O.Z.O.R.A. reopened its gates and hasn't stopped growing since. My biggest personal highlight was when I heard the music from the Main Stage in 2004 again.
This year I hear you are opening a new stage called Ambyss- what style of music will be showcased there?
All shades of ambient.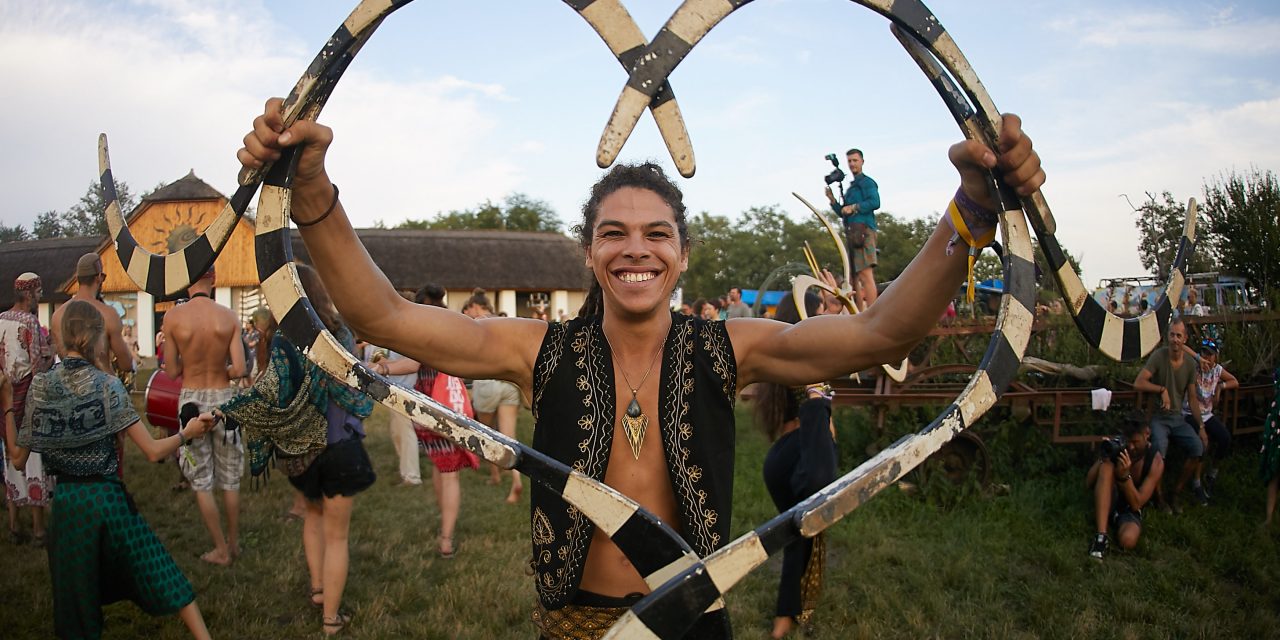 Could you tell me a little bit more about the global percussion project? How can people get involved in that?
We announced it on our community pages that we are looking for talented percussionists and that was it.
What are you most looking forward to about O.Z.O.R.A 2018?
How the Ambient Stage will work, for this is something really new and special for me.
Who are your top 3 'must-see' artists?
All of the artists are must-sees, that is why they are here :)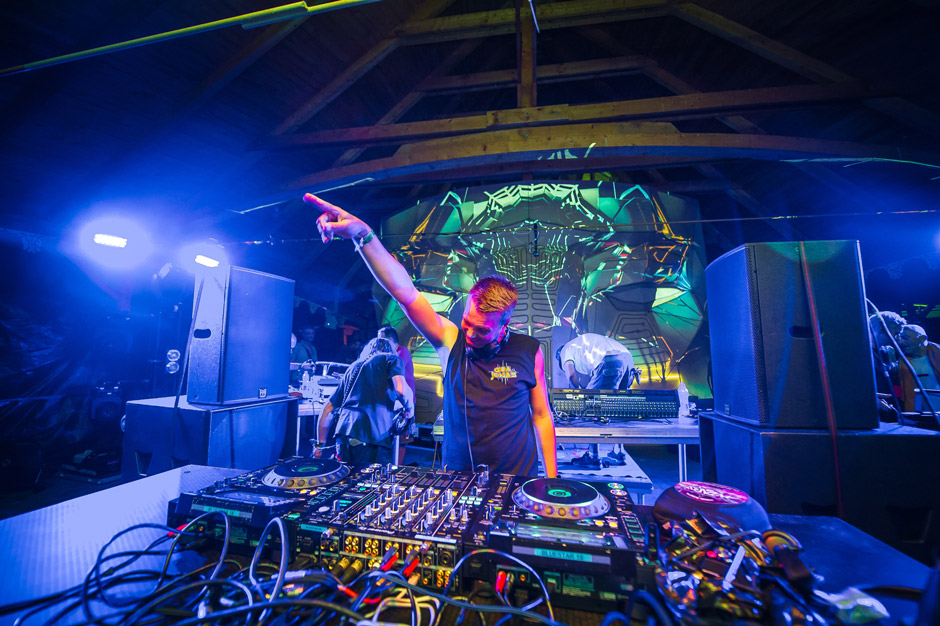 Thank you so much for your time! Finally, do you have any advice for those attending the festival for the first time this year?
Learn from experienced festivalgoers about the shared values and attitude take care, and be nice.
Photos: