Friends,
we rely and need your help, if you like this website and the content we publish here – please support us, we need money to continue to develop and maintain this website.
We would appreciate financial help to pay our server hosting bills and pay for some development and graphic expenses that we can not do on our own. person who donate over 15 eu, will receive 5 psybient.org stickers, just enter your postal address including name in a comment field of paypal transaction.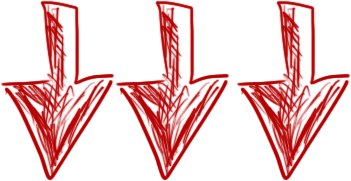 you can make a one time payement or setup a monthly donation if you prefer:
— for one time —
just press button below or go to your paypal account and send to contact _A_T_ psybient.org
— for monthly payement you can choose amount below —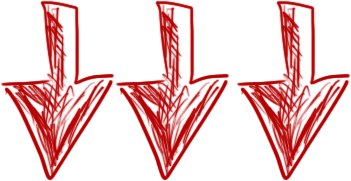 If you want to donate with a bank card – please proceed to the shop and add to basket
if you want to donate more then 1 euro you can just increase quantity in interface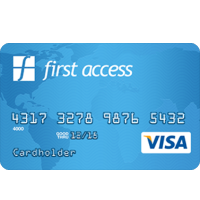 .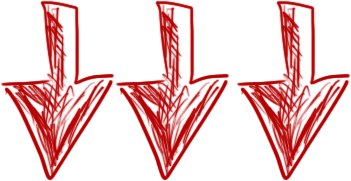 Bitcoin donations – thank you !
we also accept bitcoins, you can send them to this adress => 1CnBwVESSYbWfktkWtU5ZGXkL7WpzCLNvg
if you want your name to be added to this page or just say us something, please use contact form in the end of this page.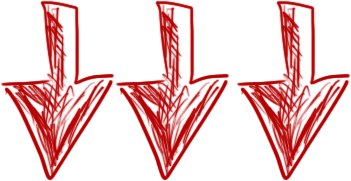 if you can't help us with money, any editorial or promotional help can be usefull:
– share our articles and links to us with your friends
– write something interesting for us and our readers
– support your favorite artist and buy their music
– support your local events and be kind to people around you
so far we have received these donations:
2017
average donation for 2017 is 11 euros per person
crowdfunding supporters list
Eelco 22/08/2017
Aditya 02/08/2017
Misha / Microcosmos records 23/05/2017
Gagarin 21/05/2017
Astromonk 19/05/2017
emo/psydraft 18/05/2017
Xavier F 16/05/2017
Christoph E 13/05/2017
Yves P 11/05/2017
Mihai / Ancient Core
Marcel 29/04/2017
Blue Tunes Records 24/04/2017
Henrique / Zen Baboon 21/04/2017
Loopmoon 18/04/2017
Pietro / spiritualconnection.it 16/04/2017
Rajka 16/04/2017
Sam B 14/04/2017
Natural Warp 11/04/2017
Garrett L 01/04/2017
Christopher W 01/04/2017
Balance 31/03/2017
Antoon B 31/03/2017
Siarhei D 17/03/2017
Harmonic Frequency 16/03/2017
Misha / Microcosmos records 12/03/2017
Trala Lama (NL) 06/03/2017
Sergey P (UA) 20/02/2017
"anonymous" (US) 16/02/2017
Gagarin Project (FR/UA) 09/02/2017
Lucas M (US) 02/02/2017
Ancient Realms (US) 27/01/2017
klangwirkstoff.de 27/01/2017
2016
Gagarin Project (FR/UA) 09/11/2016
Proper Signage (US) 08/09/2016
Dense (chillgressive tunes) (DE) 27/08/2016
Trala Lama (NL) 16/08/2016
Evo (Nomad Records) (DE) 15/08/2016
Ruta (Nomad Records) (DE) 14/08/2016
J A T (Giel) (UK) 14/08/2016
WalkerFX (USA) 28/07/2016
Alchemist (Giel) (BE) 15/07/2016
manny bakshi (IN) 06/05/2016
Jakub (PL) 01/01/2016
2015
Amar Dhall (AU) 23/12/2015
SolEye Kalifer (FR) 15/12/2015
Vadim (RU) 8/11/2015
Altar Records (CA) 30/6/2015
Gagarin Project (FR) 20/04/2015
Johnny Blue (CY) 22/03/2015
Ashwin (Dubai) 14/02/2015
2014
Peres (UK) 04/08/2014
Sandesh Poin (IT) 14/07/2014
Peres (UK) 09/07/2014
Globadelic (NL) 26/06/2014
Trala Lama (NL) 02/06/2014
Akasha (USA) 29/05/2014
Gagarin Project (FR/UA) 22/05/2014
Pam (UK) 06/05/2014
2013
Gagarin Project (FR/UA) 21/05/2013
Gagarin Project (FR/UA) 05/05/2013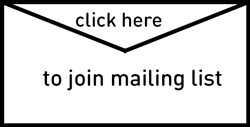 Contact us
Comments or questions are welcome.
to submit a artist promo / release -
fill in a form here