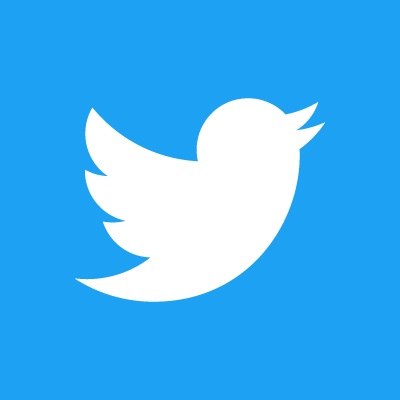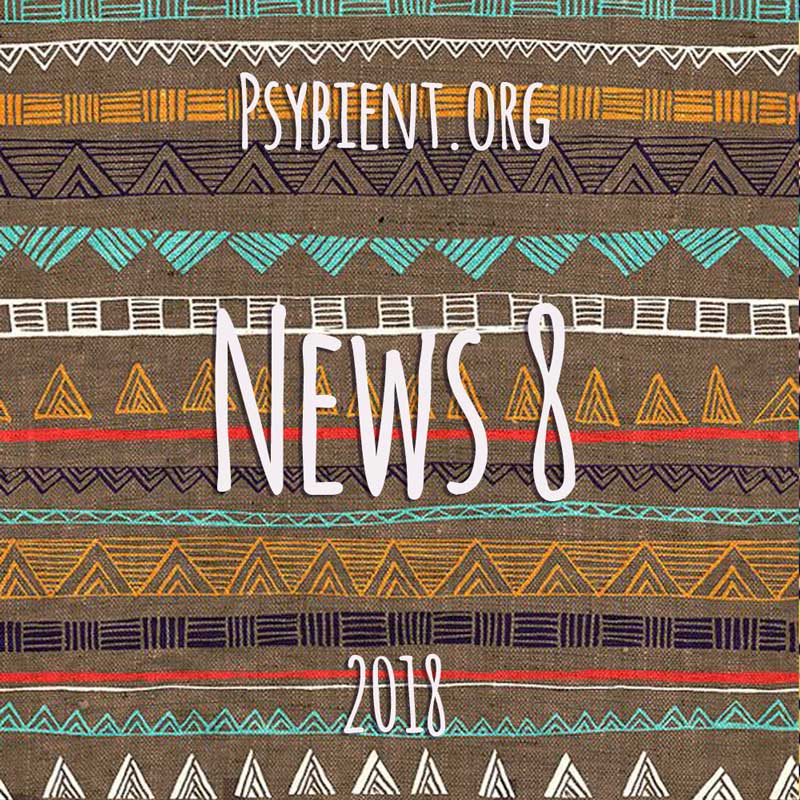 Hi all! We wish you a wonderful week, full of love and energy to create your present. Enjoy new...
EVENTS
chillout and psychedelic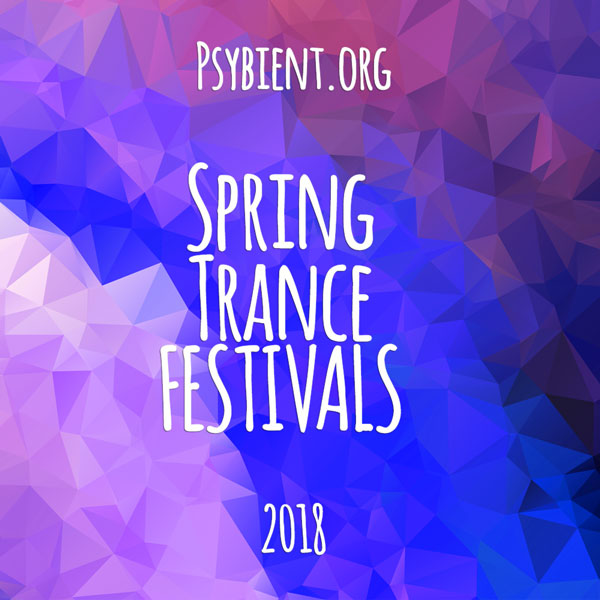 Hi ! Thank you for everyone who contributed festivals and events to our list, we have compiled all...
Featured Events :
22/06 Ambiosonic, France
22/06 Own Spirit, Spain
27/06 Dakini Festival, Romania
12/07 Harmonic, France
15/08 Psy-Fi, Netherlands
06/09 Hadra, France
14/09 Chilluvium, France
=> submit an event
free music and tickets
join our mailing list to receive free music and free discounted event tickets.

About