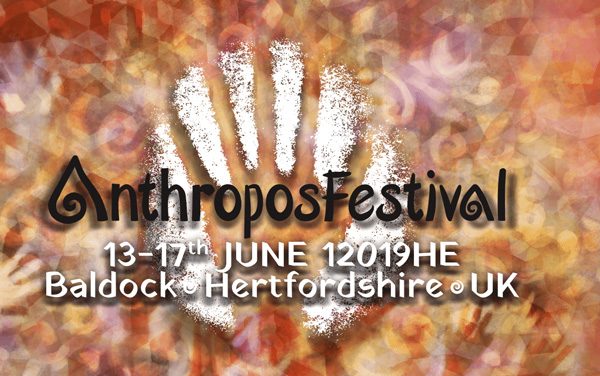 A new kind of festival with stunning visual art, diverse electronic beats and live acts....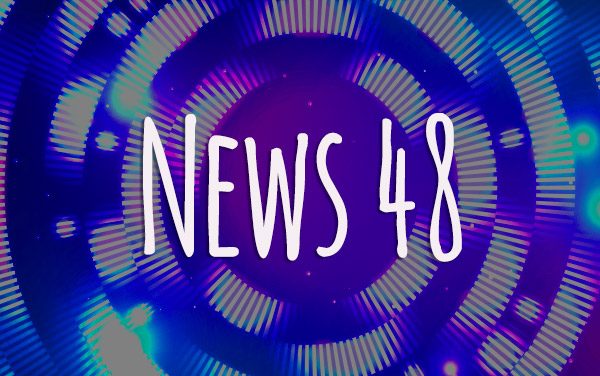 Hi all! We wish you a wonderful week, full of love and energy to create your present. Enjoy new...
EVENTS
chillout and psychedelic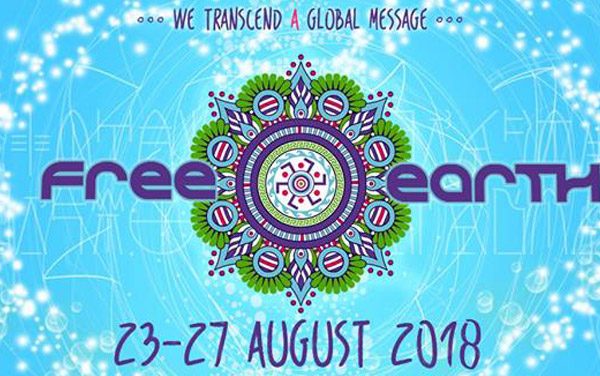 Greece is a land with history, beautiful nature, friendly people and a traditionally good and...
Donations : SHOW LOVE
support us on
patreon
or via
paypal
,
cryptocurrency
. help us to pay project expenses and create more. By the way we are sending a fresh music every month into your emailbox.

Featured : Festivals
free music + festivals
monthly mailing list with free music downloads and private events information and free festival invitations.
HIGHLIGHTS : LINKS
Stickers : Be Creative
About : LIVE LOVE CREATE
psybient.org – daily source of chillout, psychill, psybient, ambient, psydub, dub, psystep, downtempo, world, ethnic, idm, meditative and other mind expanding music and events.