artist:
Alwoods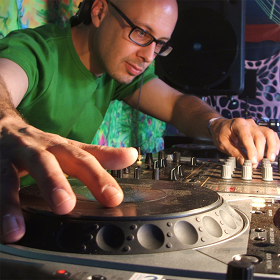 Psybient.org presents you TOP10 chart of remarkable psychill releases in 2013 chosen by Dense. We...
Read More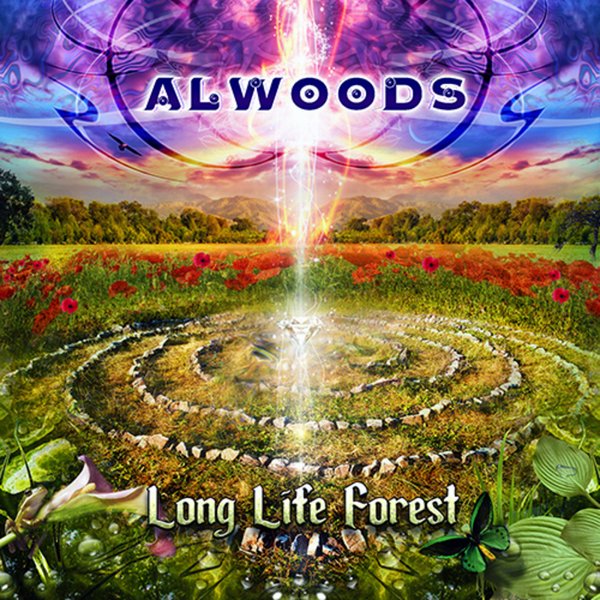 John Rigas, also known as Alwoods, gives us something fresh, new, and inspired by the Greek...
Read More
Stickers : Be Creative
free music + festivals
monthly mailing list with free music downloads and private events information and free festival invitations.
Donations : SUPPORT
support us on
patreon
or via
paypal
,
cryptocurrency
. help us to pay project expenses and create more. By the way we are sending a fresh music every month into your emailbox.

About : LIVE LOVE CREATE
psybient.org – daily source of chillout, psychill, psybient, ambient, psydub, dub, psystep, downtempo, world, ethnic, idm, meditative and other mind expanding music and events.