here below you will find psychill mixes / psybient mixes and lives from our soundcloud group "Ambient / Psybient / PsyDub / PsyChill / Psychedelic Mixes and Live Recordings (by psybient.org)".
– the list is constantely growing (we do it generally once per month,as moderation of this group takes a lot of time)
– to listen the music and browse the our web site simultaneously, you can open this page in separate window/tab
– to submit your mix or live – please go here
all different variety of ambient downtempo can be found below, here are some keywords that describe what we have added to the froup so far :
psychill (psy-chill – psychedelic chillout), psybient (psychedelic ambient) aka psyambient (psy ambient, psy-ambient), ambient goa (ambient-goa), psydub (psy dub or psy-dub), dub, downtemple-dub, psydubient (psy dub ambient), psystep (psy step or psy-step), psybreaks (psy-breaks or psychedelic breaks), downtempo, midtempo, ambient downtempo, world, ethnic, ethno step (ethno-step), yoga-whomp, global bass, bass, psy bass (psy-bass), temple bass (sacred bass), chillgressive (progressive chillout), ambient, ambient dub, psydm, idm, trip hop, glitch, electronica and meditative. So basically psychedelic downtempo and psychedelic midtempo music.
Let's listen fly.
playlist is available via link or image below => https://soundcloud.com/psybient-org/sets/best-mixes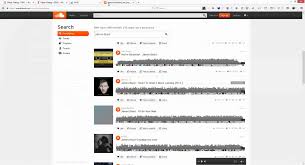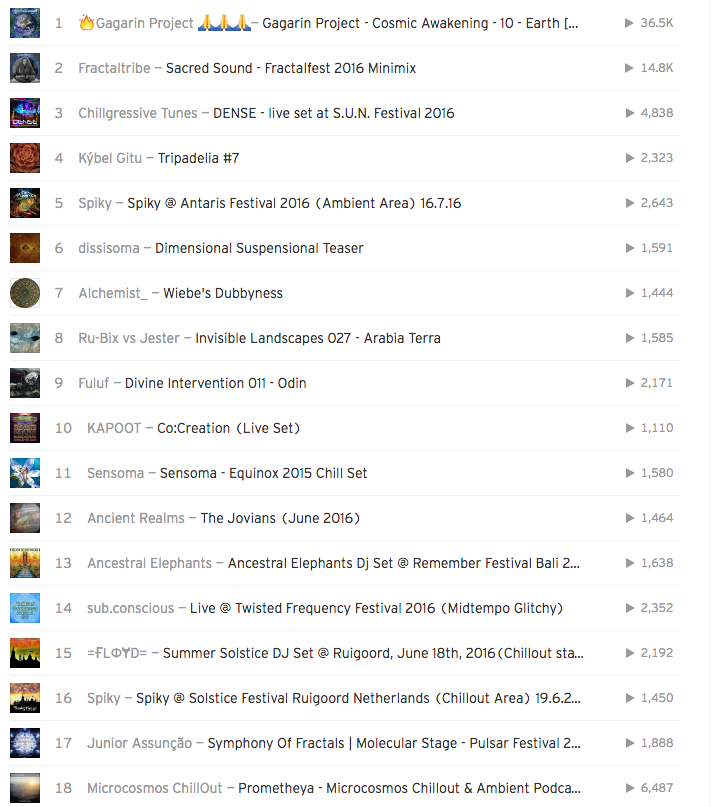 our "old" SC group is not working, as Soundcloud abandoned this feature:
psychill mixes is incredible source of inspirations for many creative thinkers ! We recommend them to your home and outdoor entertainment, psychill mixes and psybient mixes can improve your mood and mood of people around you! It is a great music to trip and to have fun !