Author:
milly milly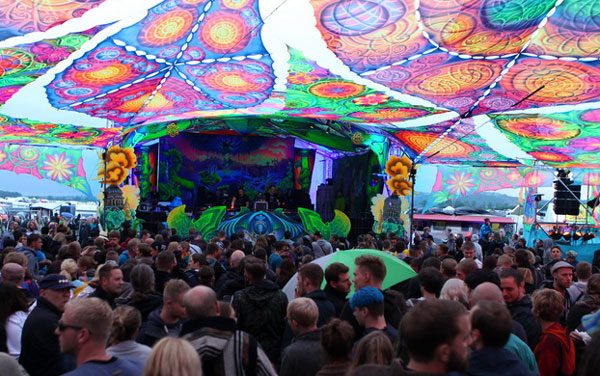 Antaris Project first took place in 1993, making it one of the longest running Psytrance festivals...
Read More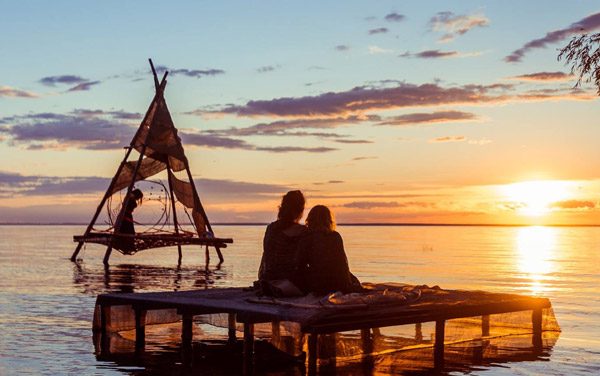 Ukraine is known to have passion for Chillout events, dedicates teams are making festivals and...
Read More
free music and tickets
music downloads and private events information.
Stickers
Donations = Free Music
support us on
patreon
or via
paypal
,
cryptocurrency
. help us to pay project expenses and create more. By the way we are sending a fresh music every month into your emailbox.

About
Man has to eat
if you are using adblocker, please consider a
donation
. Would be great if you click the add few times.