Germany has a strong tradition in music events and Antaris Festival has a long history of successful editions.
Next one will be in July 16-18 2016 !
We have asked Antaris team to tell us more about this year chillout area and it's lineup, all information below !
Willkommen !
ANTARIS FESTIVAL 2016 – CHILLOUT AREA
The Shanti Playground – this is the name of the Chillout-Area realized by "The Playground of life", a young, vibrant, off grid eco community in the making, located in the north of Portugal. They will provide a comfortable and relaxing chill space and a vegetarian/vegan food stall, using natural and recycled materials whenever possible. Three stretch tents will provide 300m2 of shade and shelter, and of course there will be a fantastic lineup arranged again virtuously by CHRIS ZIPPEL! (we have recently made interview with Chris, you can read it here)
Totally ANTARIS has three stages: Main Floor, Alternative Floor, Chill Out Area. There will be an excellent musical arrangement up from Proggy, Dark Prog, Full-On, Forest, Psychedelic Trance, Techno and Electro to – of course – Ambient! Music will go on for four days and three nights, and there will be of course a magnificent blacklight show and a lot of fabulous night-time visuals. ANTARIS will celebrate it's 22nd issue and it will take place from 15th to 18th of July near Berlin, Germany, in Stölln, one hour driving away from Berlin with train or car.
MORE INFORMATION AND TICKET PRESALE:
Lineup CHILL AREA 2016
Happy Troll / Sterngucker / Germany
Genuine Sounds / Nu Ambient / Spain
Mat Mushroom / Mushroom Magazine
Santana Psydeva / Germany
B. Ashra / Klangwirkstoff / Germany
Sangeet / Germany
Spiky / Ajnavision / Earth City / Greece
Aquarius / Peakrecords / Germany
Raviv / Wicked Brain / Germany
Gandalf / Pan-O-Rama / Spain
T.Erra / Psychedelic Experience / Germany
Jens Rawolle / Kitkat, Millenium / Germany
Necton Dubified / Kryptonica / Sweden
Bioport / Voodoobeat / Germany
Chris Zippel / Genuine Sounds / Germany
Mystic Crock (Live) / Nomad / Germany
Ale / Sonica / Italy
Taiora & Feller / Germany
Neobeo / Freakplanet / Germany
Acousmatikoi / Germany
Looney Moon / Italy
Antaro / Spiritzone / Germany
Ewald Klassen / Paartherapie / Switzerland
Saetchmo / Rootdub / Germany
Valis / Germany
Ed. 2000 / Dangerous Drums / Uk
Super Trooper Feat. Julian Williams (Live) / Germany
Bluespace / New Mexico
Muschi Moped & The Mechanic / Germany
Tom Eichenhagen & Van Hagelslag
Terranine / New Zealand
Denize Swan / Pure People / Germany
Dj Bass-T73 / Waldfrieden / Germany
Eat Static / Uk
Moody / Solartech / Germany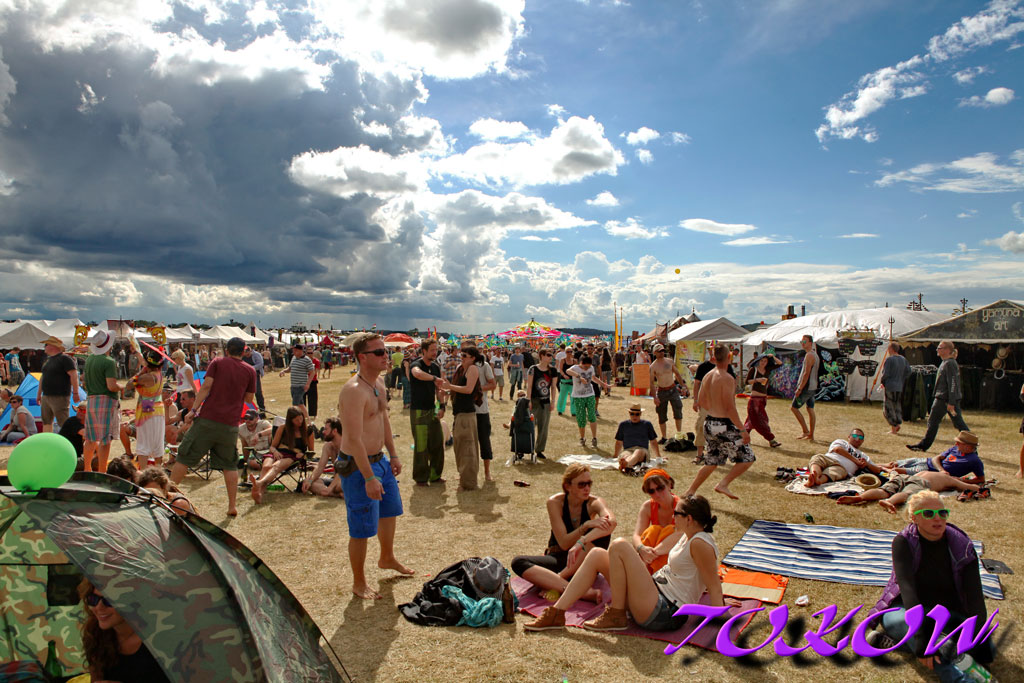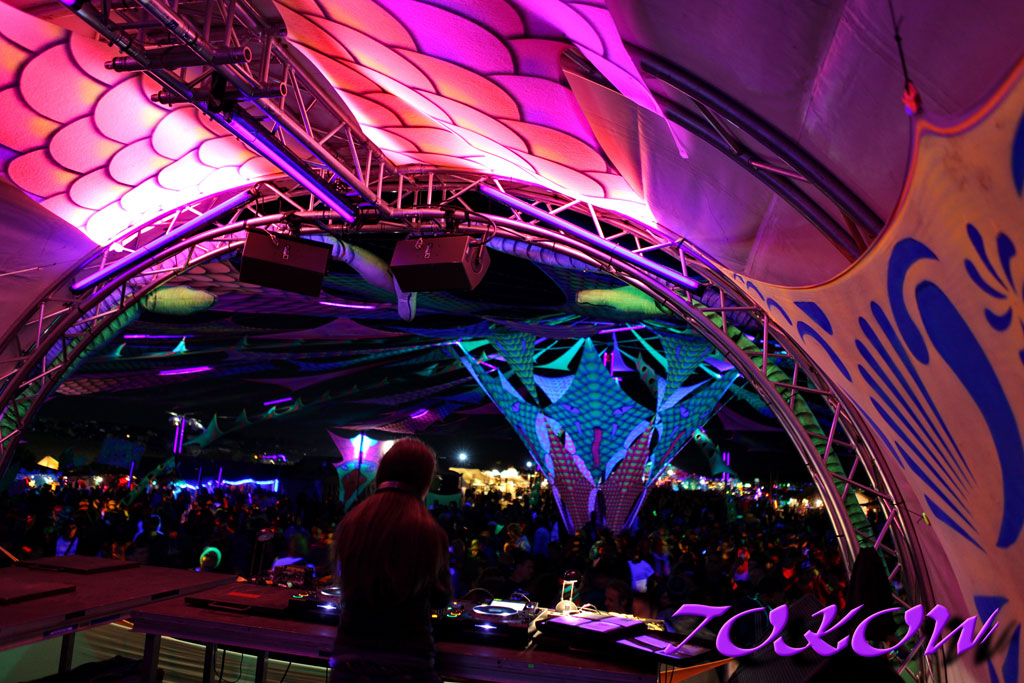 Maybe we see you there ?! Antaris calling :)