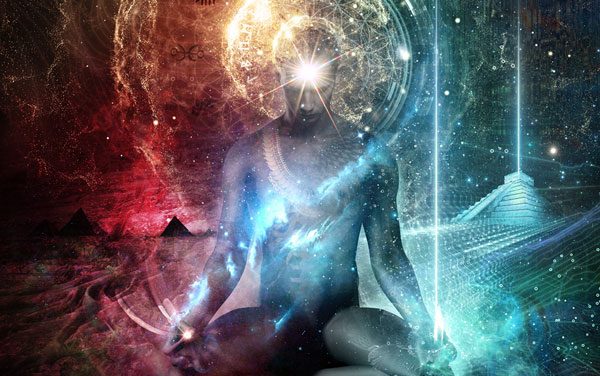 Welcome to episode 13 of psybient.org podcast. This episode is compiled and mixed by SeaMoon, all...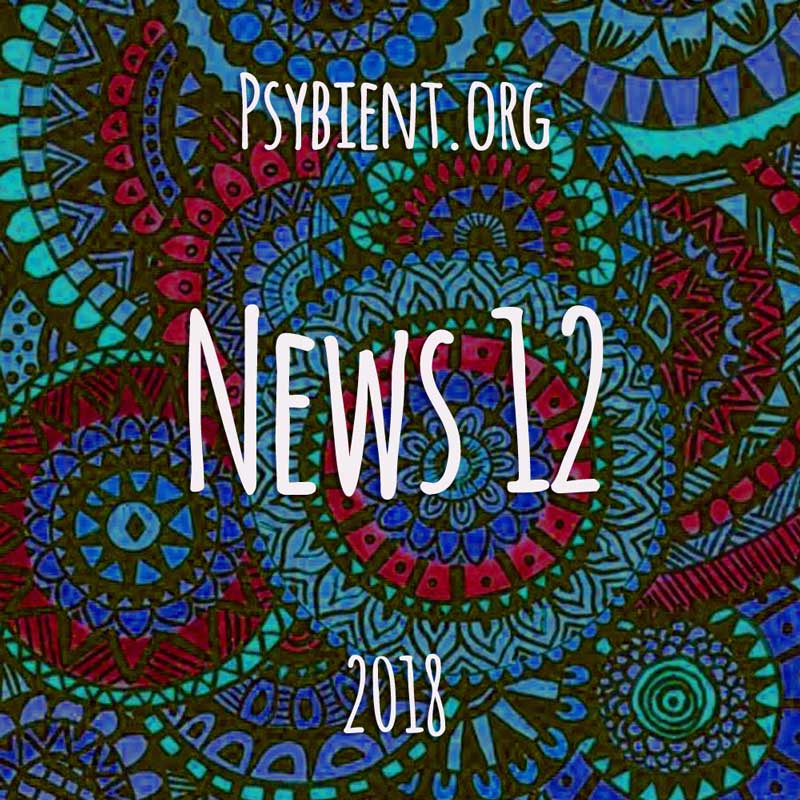 Hi all! We wish you a wonderful week, full of love and energy to create your present. Enjoy new...
EVENTS
chillout and psychedelic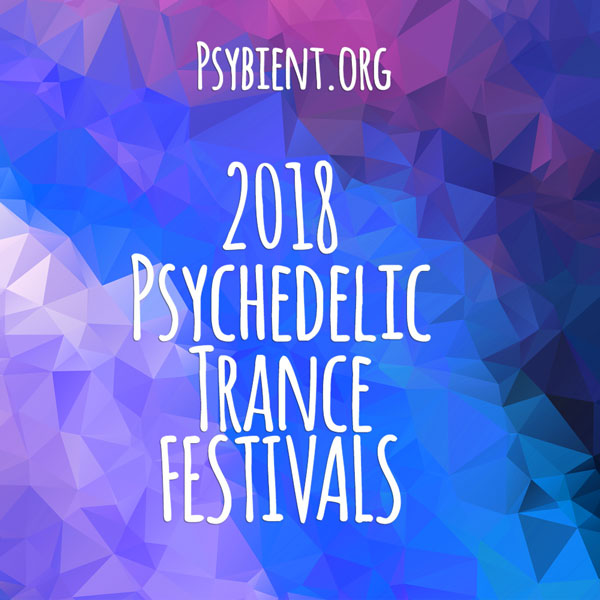 Hi ! Thank you for everyone who contributed festivals and events to our list, we have compiled all...
free music and tickets
we send maximum 1 mail per month with essential updates, free music downloads, discounts and private events information.
Featured Events
Featured MUSIC:
About