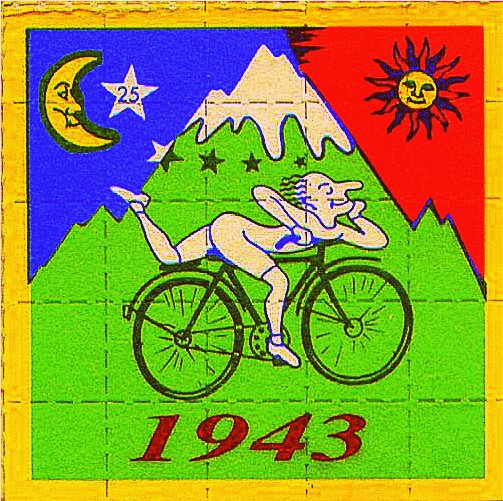 Bicycle Day April 19, 1943, Hofmann performed a self-experiment to determine the true effects of...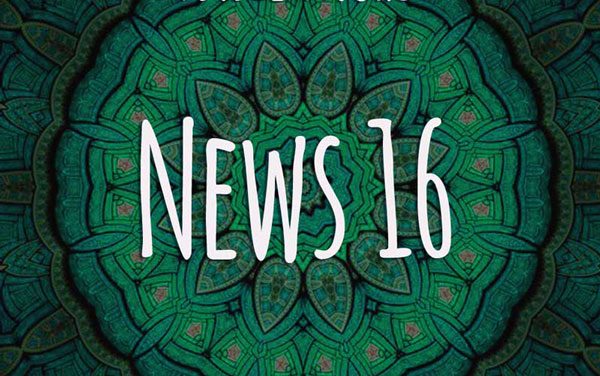 Hi all! We wish you a wonderful week, full of love and energy to create your present. Enjoy new...
EVENTS
chillout and psychedelic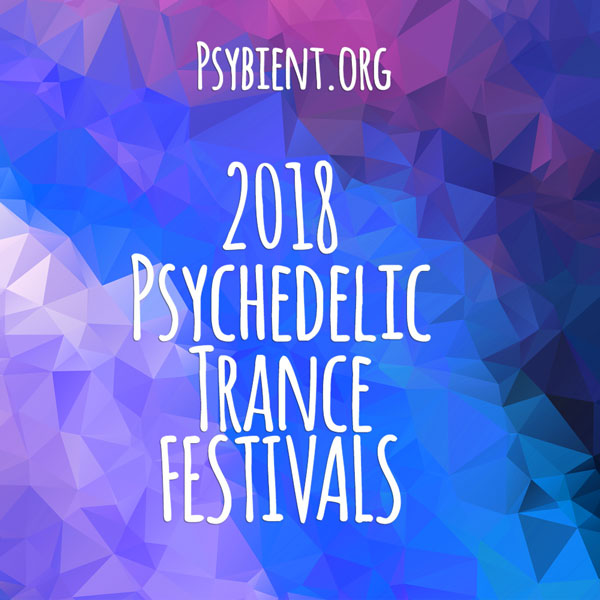 Hi ! Thank you for everyone who contributed festivals and events to our list, we have compiled all...