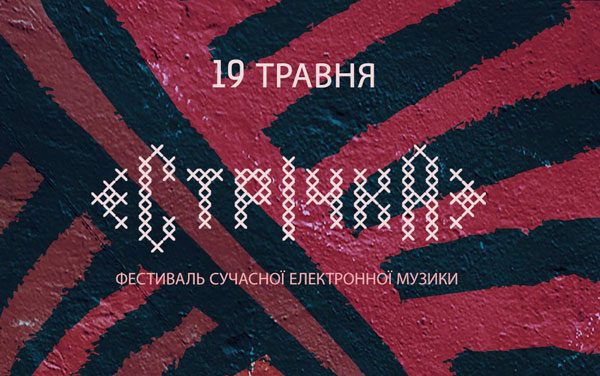 We have been following Strichka festival since 2015, and we have to say that it is one of the most...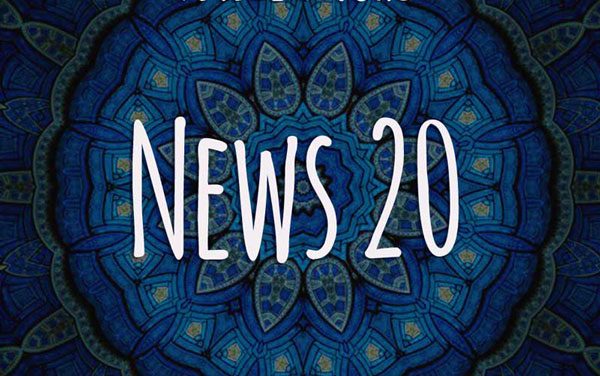 Hi all! We wish you a wonderful week, full of love and energy to create your present. Enjoy new...
EVENTS
chillout and psychedelic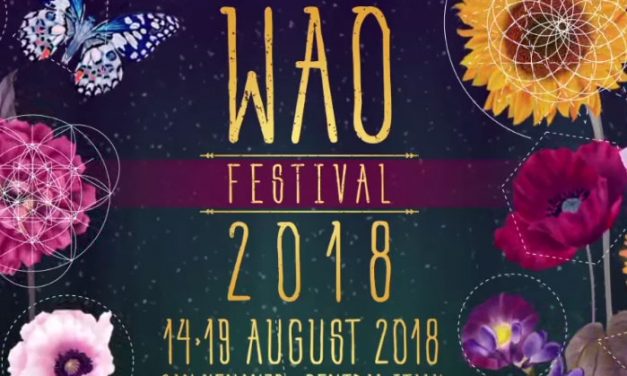 It is a pleasure to present to you today WAO Festival, this event is happening in Italy on 14-19...
free music and tickets
music downloads and private events information.

Donations = Free Music
support us on
patreon
or via
paypal
,
cryptocurrency
. help us to pay project expenses and create more. By the way we are sending a fresh music every month into your emailbox.

About
Man has to eat
if you are using adblocker, please consider a
donation
. Would be great if you click the add few times.