Last week we presented "Best Festival 2018" and today is time to nominate "Best Festival experience overall". Festivals play an important role in making the bridges between music listeners and performing artists. Each festival has it's own tastes and approaches.
Some will concentrate more on locations, others on accessibility, others on lineup or decoration. In ideal world, the festival team find gorgeous locations, install powerful sound systems, invite professional decorators and best producers and dj's.
Our community selection will give you some ideas for the festivals to attend in future. We host one of the biggest festival listing for 2018, visit our festival page to discover more them 200 events planned for 2018.
We at psybient.org love outdoor festivals and this poll is our way to thank some of the best festival teams for their work. We would appreciate if you share this page with the results over the internet in order to promote the "winners" and our poll, we hope to have more participants and more accurate results.
WIN FREE TICKETS and DOWNLOAD MUSIC
Subscribe to our mailing list to participate in FREE festival and FREE music giveaways. (once ever 2-3 months)
Join our patreon to receive a music download every month.
Best Psychedelic Festival overall :
This results represents the answer of poll participants on the questions "best chillout" experience at Festivals overall.
Congratulations to BOOM, PSY-FI, OZORA, Modem, HADRA, Universo Paralello, SUN and Samsara Europe for the excellent production.
1. Boom
2. Ozora
3. Psy-Fi
4. MoDem
5. S.U.N. Festival
6. Samsara
7. Elysium Island
8. Symbiosis
9. Hadra
10. Oregon Eclipse
11. Lost Theory
12. Vibronica
13. Universo Paralello
14. Trimurti
15. Rainbow Serpent
16. Rootwire
17. Indian Spirit
18. Shankra
19. Solasta
20. Twisted Frequency
Featured Psychedelic Festivals 2019
Anthropos Festival (United Kingdom)
Psy-Fi Festival (Netherlands)
Hadra Trance Festival (France)
Own Spirit festival (Spain)
psybient.org – 2018 – best of results
for other results please visit @ https://www.psybient.org/love/category/best-of-2018/
Psybient.org festival calendar
If you are thinking where to go this summer probably all of the above options are worth considering, if you want more choice we have prepared for you a list of more them 200 psytrance and transformational festivals.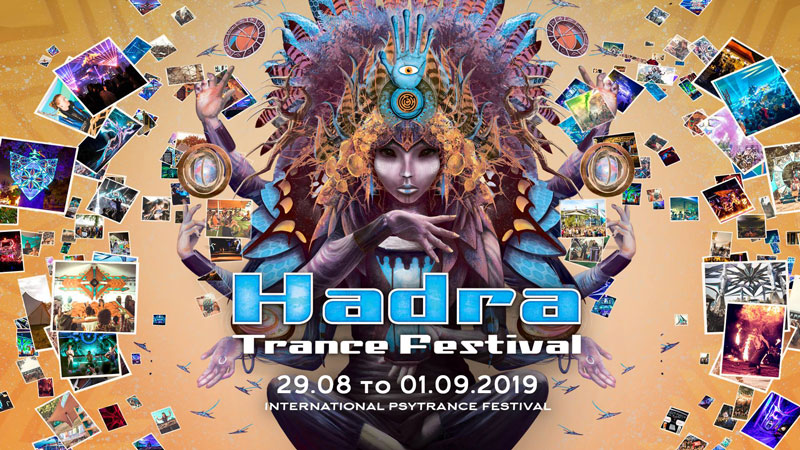 psybient.org – 2018 – best of results
for other results please visit @ https://www.psybient.org/love/category/best-of-2018/
Future of this project:

If you like this project, we would appreciate if you support us today or other moment. We are also open for ideas and collaborators to create the future together – contact us via contact page or fb.

We will gladly use your paypal, bitcoin or bank transfer donations to keep alive and to develop further and the psybient.org project website.

text by Gagarin.
Have a nice day!
you can also SUPPORT us by ordering some STICKERS
you can also buy some stickers from us to support the project and to spread or message
they looks great on your laptops, bikes and other objects