Dear friends,
Let us introduce you to the beautifully-crafted range of products by "S.O.L – Seed of Life".
We live in a time where sustainable fashion is becoming the new normality for many people around the world, who are becoming increasingly aware of the negative impacts mass-production and consumerism have on the environment. This is why brands like S.O.L are of huge importance to environmentally-conscious buyers who look for ethically-sourced materials of high quality, while at a great value. Here comes to mention the originality of their designs which is also undisputed and easily recognizable.
S.O.L sources all the stock for their collections of clothes and garments from local manufacturers in Israel, where the company is also based. All of the fabrics that they use are eco-friendly, made of 100% cotton, super combed 30/1 and Lycra mix cotton. Sustainable can also be comfortable, and S.O.L is here to prove this point with their high-end quality products, which feel truly amazing to the skin of the wearer.
Recently, we were supported with a generous donation by SOL. Now we want to share about their amazing work in our platform and give them our endorsement for everything they do.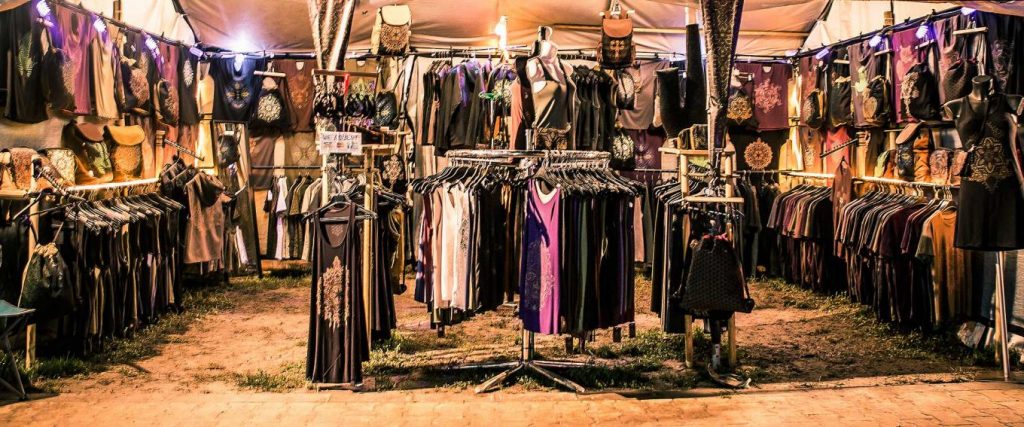 ABOUT SOL – SEED OF LIFE
S.O.L. is not just a brand which transforms quality eco materials into original designs. Their most unique feature is the symbolism behind each and every piece of clothing, garment or accessory they make. Uniting cultures and religions from all around the world, S.O.L uses patterns and motifs from psychedelic culture and nature to delight and inspire your mind and soul.
The imagery used by S.O.L, often created under the influence of mystical and spiritual experiences, fosters strong awareness while stimulating the power of the mind to find new peace and creativity.
In their catalogue, you can find menswear in the range of: T-shirts, Tank tops, Vests, Hoodies and Button shirts, as well as womenswear such as: Tops, Tunics, Dresses and Leggings. In addition, S.O.L. produces a wide range of bag designs, made for different practical uses– from laptop bags, to beautiful drawstring bags, wallets, belts and cushion covers — you can surely find your unique pick amongst the many original options, rich in geometric detail.
Their primary shop has been operating in the Goa markets since the very beginning. While during the summer you can find them every year at Ozora and many other smaller festivals. Available also in stores and boutiques around the world, S.O.L is represented successfully in main cities like- Berlin, Moscow, Montreal, Switzerland, Australia, Israel and more.
Psychedelic patterns are all around us and S.O.L has really managed to combine the psy elements with casual clothes and bags in a new beautiful form of life.
You can shop online or find the address of the nearest shop in your area @ www.psytshirt.com.
Discover SOL products :
www.psytshirt.com
www.seedoflife.shop