Hello, friends!
How are things? What are your plans for Christmas and this winter in common? Are you packing suitcases for the upcoming season in a tropical place with the ocean and mango juices? Share it if I'm right!
On Monday we published an interview with Eiran, the owner of Hexagon HGN clothing. Check the inteview here and dig out backstage moments of the psydesign clothing shop!
Another essential link to be pointed out here is a kickstarter crowdfunding page for beinArt Collective Gallery and Shop,a real-life creative hub which would focus solely on strange, surreal and imaginative figurative art. All as we love ;) Only few days to go and you are lucky to still be able to contribute!
And for dessert, look what is the guy doing with this straight-from-the-future device!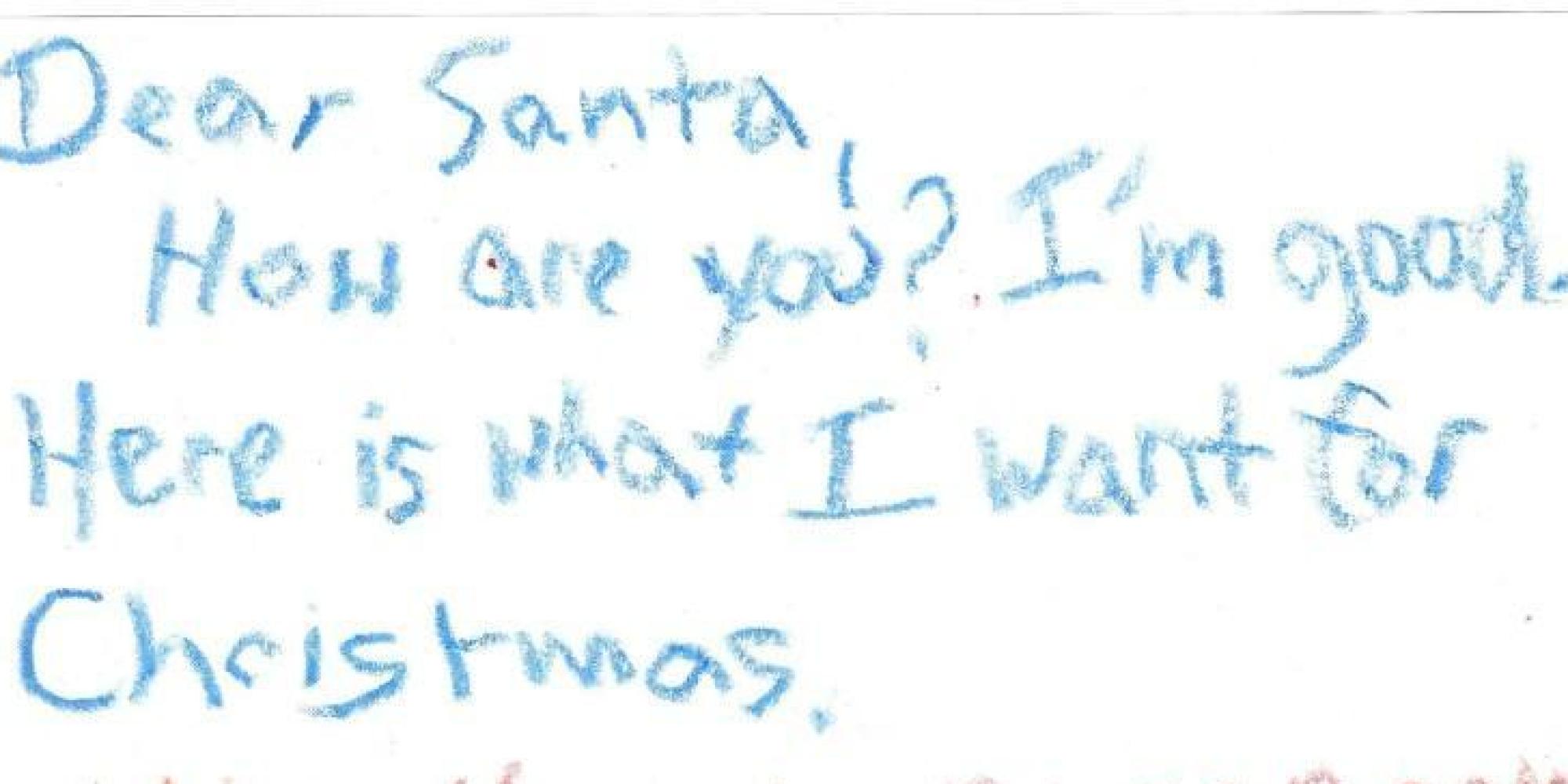 Enjoy the usual news blog of events and releases and get ready for best of the year poll in the beginning of 2016.
Events and festivals of this week:
Bluetech & Lusine – San Diego (USA)
Bluetech & Lusine – Los Angeles (USA)
Shamanic by Hadra (France)
Bluetech & Lusine – San Francisco (USA)
Psylounge Night: Chris Exeris (Germany)
Bluetech & Lusine – Seattle (USA)
Mystic Sound Party (Russia)
Downtempo Paintings (Greece)
Bluetech & Lusine – Portland (USA)
Pangani in Ritual (Austria)
All event details and links are in the calendar.
Album of the week 49 "forum poll" results
Results
1st: Mystic Lounge (Mystic Crock & Liquid Lounge) – Magical Dream [ Self Released ]
2nd: Unusual Cosmic Process – Utopia [ Microcosmos Records ] Seb Taylor – Collected Downtempo Vol. 3 [ Tribal Shift Records ]
3rd: Top Secret for this publication! Go ahead and check other results with players here. Do not hesitate to vote!
Recent Releases:
Alpha Wave Movement – Harmonic Currents – Harmonic Resonance Recordings
Andrew Heath & Peter Maynard – Dust – Self Released
Beatfarmer – The Past Is Present – Self Released
Brujo's Bowl – Hybridized – Merkaba Music
Celt Islam – Dub Reflex – Earth City Recordz
Cosmoganic – DNA Updated – Self Released
Data Rebel – Unstill – Self Released
Devin Kroes – Whispers From The Trees – Street Ritual
Die Stadt – Le Dieu Numérique – Self Released
Dimmat – The Gate – Self Released
Dr. Trippy – Punjabi Swamp Music – Self Released
Ender – Confronting The Real – Liquid Seed Recordings
E.R.S. – Full Moon Skank – Self Released
Fils des Etoiles feat. Karma Bhodi – Love Improvisation – Self Released
Green Beats – The Moon Antidote – Nutek Chill
Icarus Kid – Orenda EP – Self Released
Jairamji – Listen To The Earth – Self Released
Kratos Himself – Tomorrow's Sun – Self Released
Mars On Earth – Radionovela – Uxmal Records
Michael Allison (Darshan Ambient) – Remember The Sultana (Original Soundtrack From The Film) – Spotted Peccary Music
Moon Frog – Chasing The Wind – Self Released
New Man – Different – Cyan Music
Oïd Mü (Greg Hunter) – Future Dust Redux – Mutantra Records
Sacred Sound System – The Man Who Carried The Cold On His Back – Lab Room Unlimited
Sheewton – Mystic Feeling – Freakuency Records
Sumiruna – VLCHEMIC TRVNSMUTVTION – Merkaba Music
The Fragile Fate – Lilliam Ocean – Carpe Sonum Records
The Paco Project – Mind Trap EP – Ovnimoon Records
Tsaik – Tehraj – Lost Tribe Records
Unknown Reality – Stretched Time – Self Released

Various Artists – Fall – Altar Records
Xodie – Freedom Here – Microcosmos Records
Zebbler Encanti Experience – Inner G – Gravitas Recordings

Album of the week 50 selection :
Join our weekly poll to discover the most interesting music and to discuss it with us.
Express yourself and vote for the favourite release in a corresponding topic here:
http://forum.psybient.org/index.php/topic/1264-news-2015-w50-release-of-the-week-poll/
News team:
– news intro and publication – Tanya
– events updates – Trala Lama
– releases updates – Gordon
– soundcloud group moderation – Alchemist
– fb mix group moderation – Kala Hari
– facebook page posting – Gagarin
– news graphic art – Runa
– overall supervising – Gagarin
Stay chilled and support the project you believe in! %)